Warhawg Tactical specializes in pig hunting, that's all we do!
Our team of hunting professionals has put together not only some of the best hunting properties, but we have researched and assembled the very best gear available today. We only use the highest quality night vision binoculars, scopes and thermal imaging equipment . That in addition to our custom AR-15 rifles , chambered in .300 Blackout, should ensure that there are no excuses once we are in the hunting areas.
Our typical hunt starts at dusk and runs for 6 hours.
Hunts include:
• Safety, rifle, and equipment instruction
• Use of our firearms and ammo
• Unlimited feral pigs and varmints
• Water and soft drinks
Hunts are $600 per person/per night. We require a 2 person minimum and a 50% nonrefundable deposit to book your hunt. In the event you can't make your hunt, we will allow you to reschedule within the same calendar year.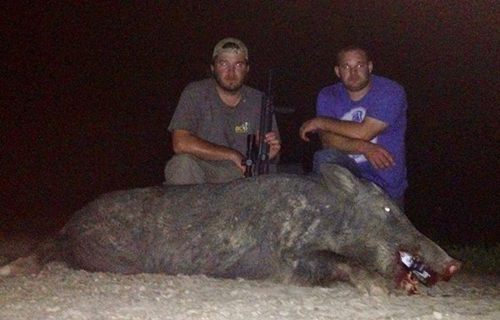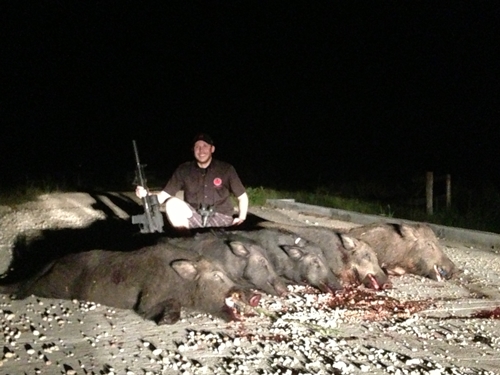 To book your hunt please contact us at

info@warhawg.com

281-814-2398

www.WARHAWG.com